Here for relationship resources?
Check out these 6 FREE videos below!


Want even more content? Keep scrolling to learn about our online OXYGEN Membership!
RELATIONSHIPS IMPACT OUR HEALTH, JOB PERFORMANCE, CHILDREN, AND OVERALL WELL-BEING. YET, IT IS OFTEN HARD TO FIND HELP WHEN WE STRUGGLE.


OUR ONLINE OXYGEN MEMBERSHIP PROVIDES YOU WITH PROVEN TOOLS AND RESOURCES TO ENSURE YOUR RELATIONSHIP STAYS STRONG AND THRIVING. BY SIGNING UP TODAY, YOU'LL GAIN ACCESS TO A LIBRARY OF CONTENT, INCLUDING:
OXYGEN PROGRAM RELATIONSHIP STRENGTHENING RESOURCES
INTERVIEWS WITH TOP RELATIONSHIP EXPERTS
LOVE STYLE CHALLENGE
DATE NIGHT IN YOUR INBOX
7-DAY LOVE CHALLENGE TO ENRICH YOUR RELATIONSHIP
AND MORE...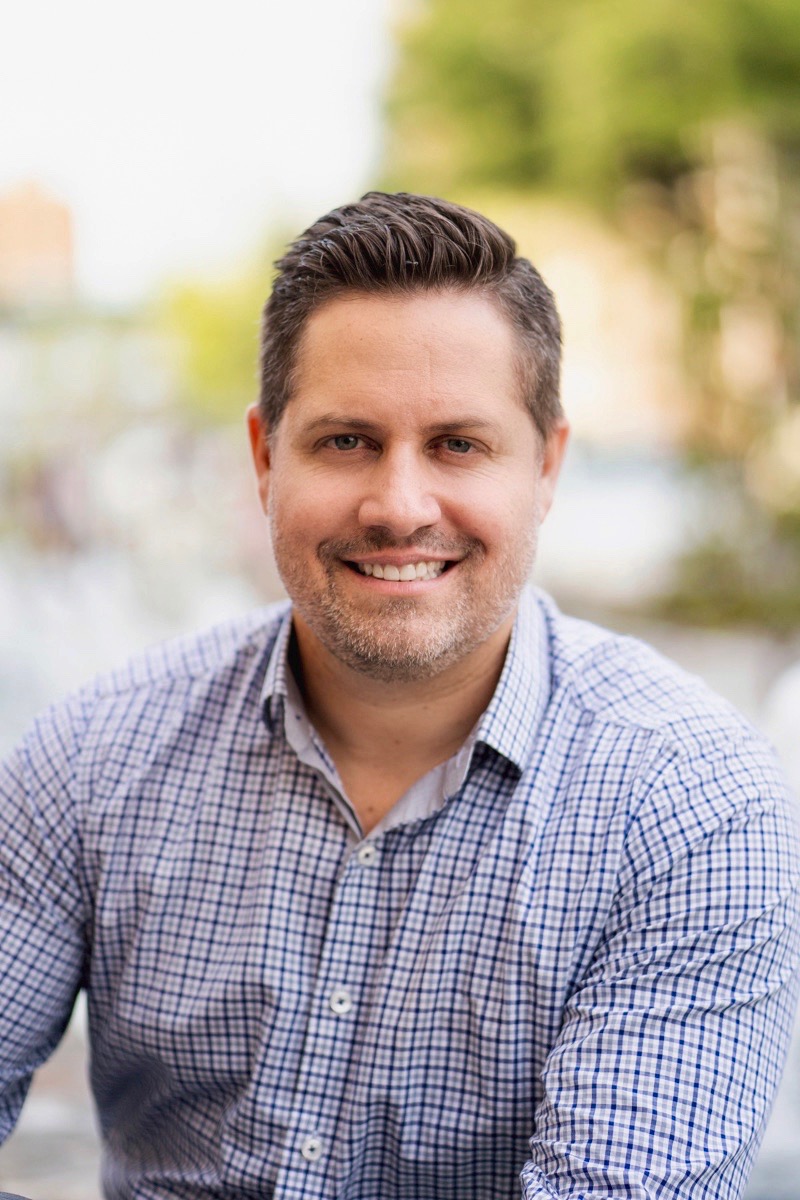 Hi, I'm Noel Meador, CEO of Stronger Families.
Thank you for checking out the OXYGEN Membership. I've had the honored of working with some of the brightest and best when it comes to relationship resources. I hope you will join me and thousands of other couples who have transformed their relationship through the OXYGEN Membership.